If you want to plan an event in Sudbury with family and/or friends, like tourism, picnics, parties, shopping, funerals, weddings, engagements, anniversaries, cocktail parties, or what-so-ever, you will find our unparalleled services just a phone call away. The good news is that our party bus rental service in Sudbury is at hand for all the occasions. We bet, you along with your family and friends will never enjoy the luxury and style anywhere else that we offer through our exotic limo cars, stretches and buses.
Charity and community service is our hallmark. We feel proud to dedicate our travel services to various events organized by different charity organizations, particularly related to diseased children, like cancer patients, diabetics, special kids, etc.
Now, you need not to worry about how to plan an event for you and your loved ones. We are just at your door steps to help you plan out your event through our exotically creative and unique ideas. We go into details matching to your specific wishes and desires in order ensure a fabulous time for you and your company. In short, we offer beyond your imagination to fulfill your desire and win your appreciation. Travel with us and relish our unparalleled offers. Moreover, our party buses in Sudbury will play its vital though implicit role in attracting your clients, satisfying your corporate partners and eventually promoting your business beyond your expectations.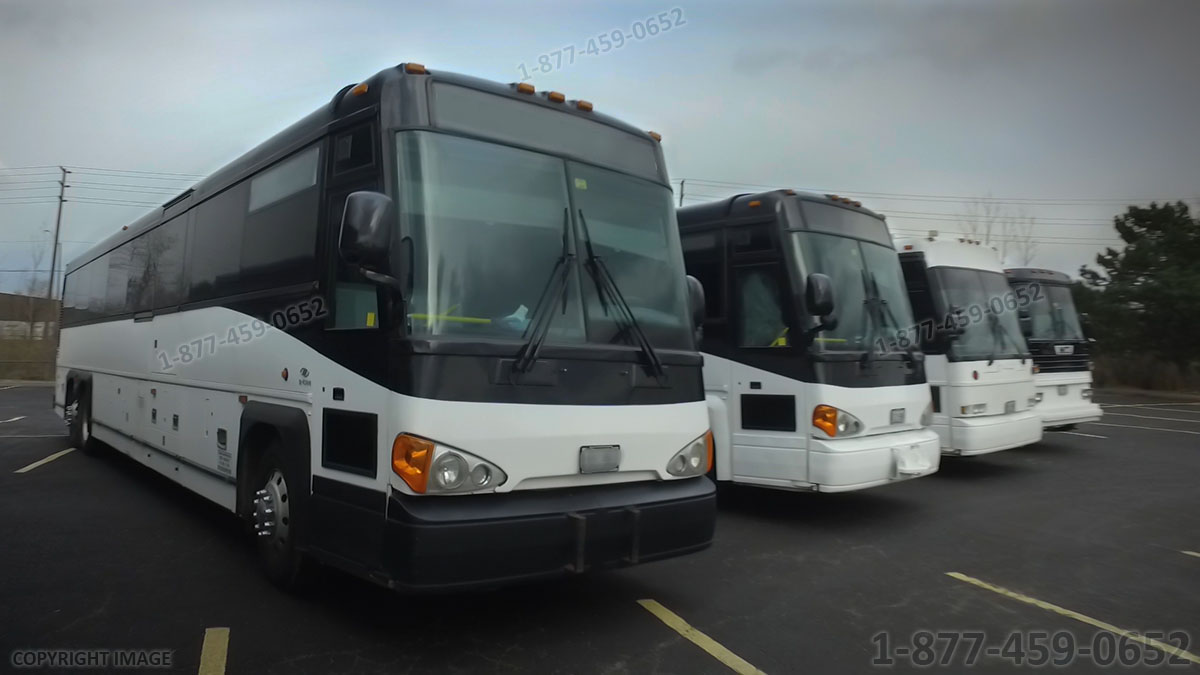 Mirum est notare quam littera gothica, quam nunc putamus parum claram, anteposuerit litterarum form as humanitatis per seacula quarta decima etquinta decima. Eodem modo typi, qui nunc nobis videntur parum clari, fiant sollemnes in futurum.
Read More